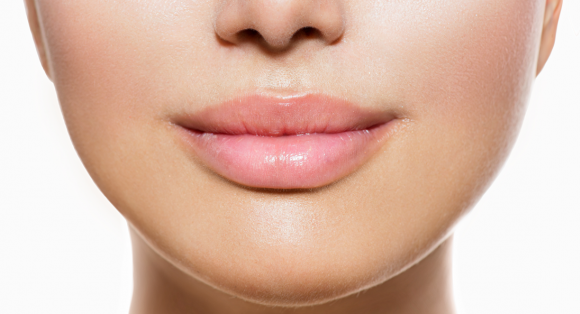 Welcome to Renu Skincare!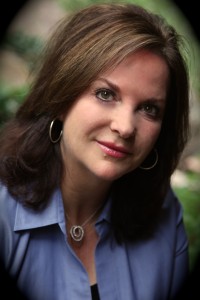 Our goal is to provide quality care and age defying treatments in a relaxed atmosphere that is one-on-one. Experience the beneficial and rejuvenating services designed for you.
Chris Jenni, is a Registered Nurse who received her Bachelor of Science degree in Nursing at Montana State University. After 15 years in an Operating Room setting, Chris expanded her knowledge into Aesthetics by being employed at cosmetic, dermatology and plastic surgery offices. Renu Skincare was established in 2003.
Our patients are individually "YOU-NIQUE" and deserve personalized evaluation, care and attention. Any consultation at Renu Skincare is 100% complimentary!
We can't wait to share treatment options, dismiss doubts, and meet expectations. For increased peace of mind, we have a gallery of patient before/after case photos and a host of client testimonials.
We are available by appointment only on Monday, Tuesday, Thursday, Friday and one Saturday a month. Treat yourself to one of our services  – Schedule your Appointment Today!